What does today's date, The Bealtes and Savile Row have in common?
Around lunchtime on 30th January 1969, 50 years ago today, the Beatles made their last public performance. With usual Beatles style they surprised the streets of Mayfair with an impromptu concert on the roof of No. 3 Savile Row. It must have been a very cold day, not unlike today, as to keep warm they wore their wives' coats!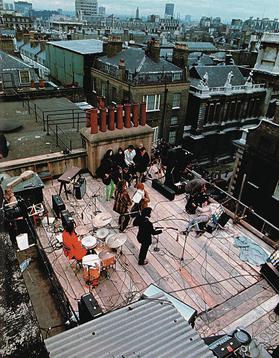 No. 3 Savile Row, located in the heart of London's bespoke tailoring centre, was the head office of Apple Corps – the Beatles multimedia corporation. It was easier to move the equipment to the roof of the building from the studio in the basement rather than at the Twickenham studios which was the original plan. This proved to be the last live performance marking the end of an era for many Beatles fans.
One can only imagine how thrilled spectators on the streets of Savile Row must have been witnessing a Beatles performance during their lunchbreak. However, the band only managed to play 5 songs before being asked by police to turn the volume down which prematurely ended the gig. Footage from the concert was later used in the 1970 Beatles documentary Let It Be.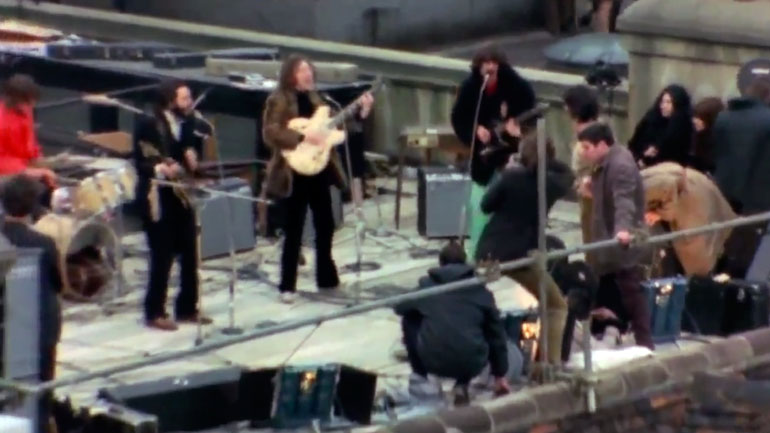 To commemorate such a special day in the history of the Beatles and Savile Row, we would like to share with you images of two new Beatles-inspired linings recently added to our Printed Lining Collection.