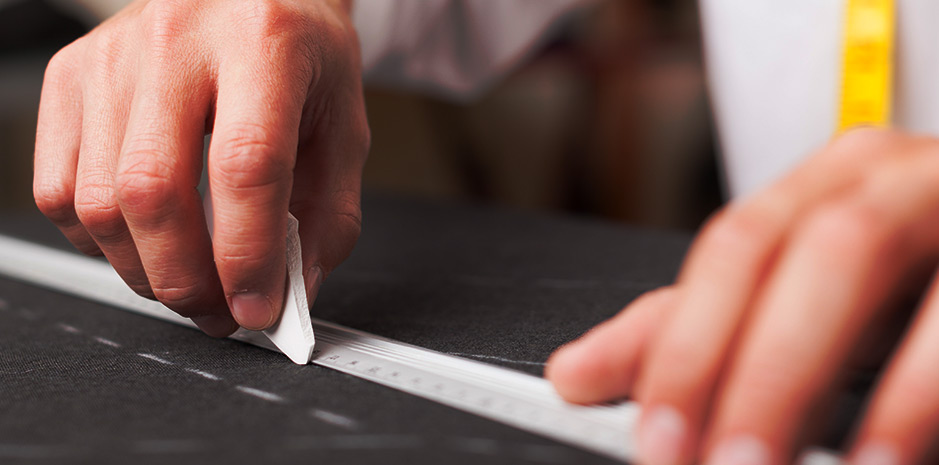 Trading for 70 years
Bernstein & Banleys Ltd., trading as The Lining Company, has been established for 70 years. We take pride in being one of the leading suppliers of top quality linings, trimmings and haberdashery items.
Based in the UK we ship to customers worldwide and have agents in Europe, the USA and the Gulf Region.
---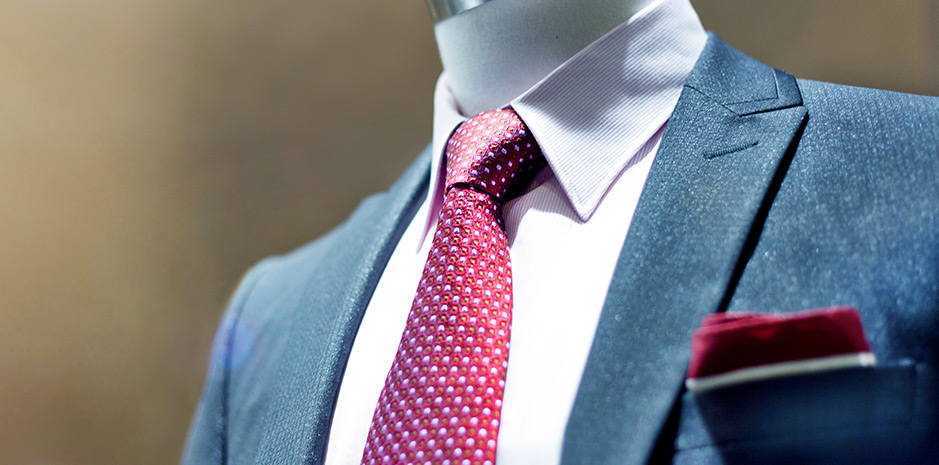 Suppliers of Fashion Designers
We supply Fashion Designers, Couture Houses, Bridal & Dress Makers, Bespoke Tailors, High End Ready to Wear Brands, Theatrical Costumiers as well as Theatre & Opera Houses, Film & Television Companies.
---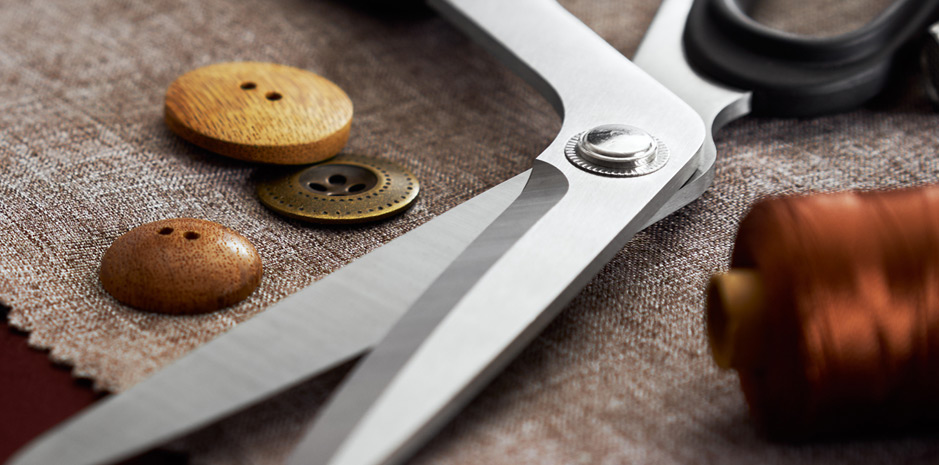 Extensive range
Our extensive range includes high quality linings, interlinings, pocketing, canvas, threads and buttons; as well as our own brand/logo designs.
We are proud to announce that our ranges of Horn Buttons which originated from James Grove & Sons have been extended and are now fully stock supported.
---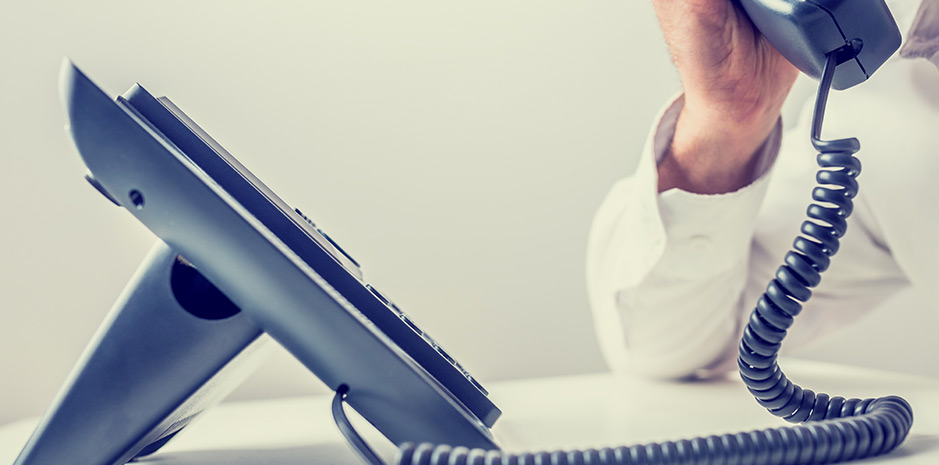 Excellent customer service
We endeavour to offer our customers an excellent customer service and trust that you will enjoy your shopping experience with us.